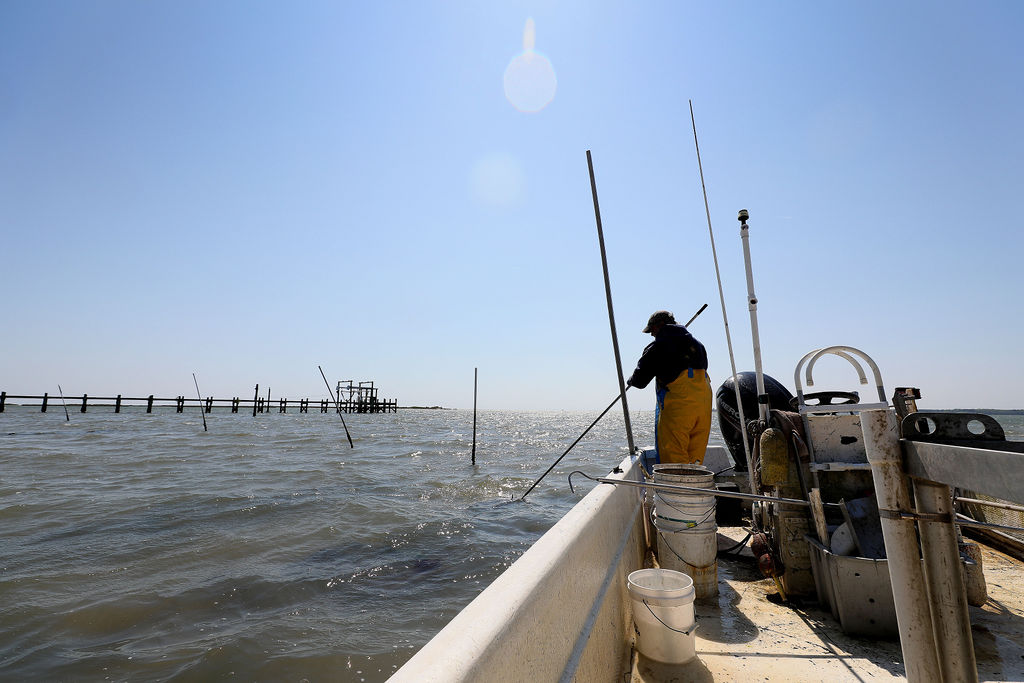 Grown in the clean waters of the York River, a tributary of the lower Chesapeake Bay, near the mouth where salinity is around 20 to 22 parts per thousand or 2 to 2.2% salt.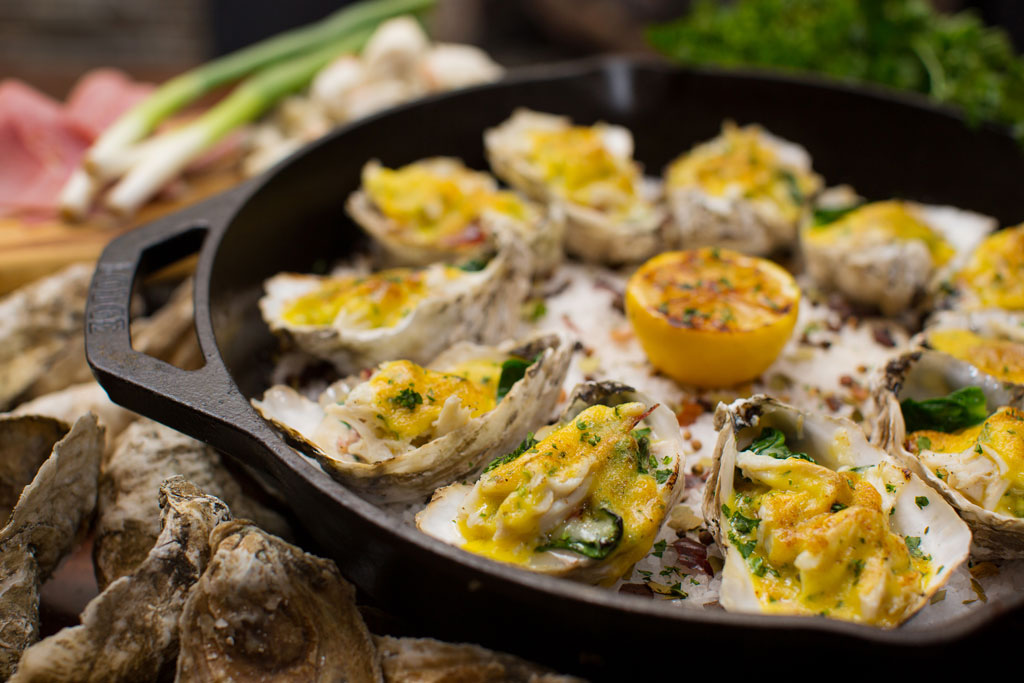 York River Oysters are moderately salty with a sweet finishing taste, and are superb served naked on the half shell, on a cracker, in a stew, steamed, or fried. Need some recipe ideas?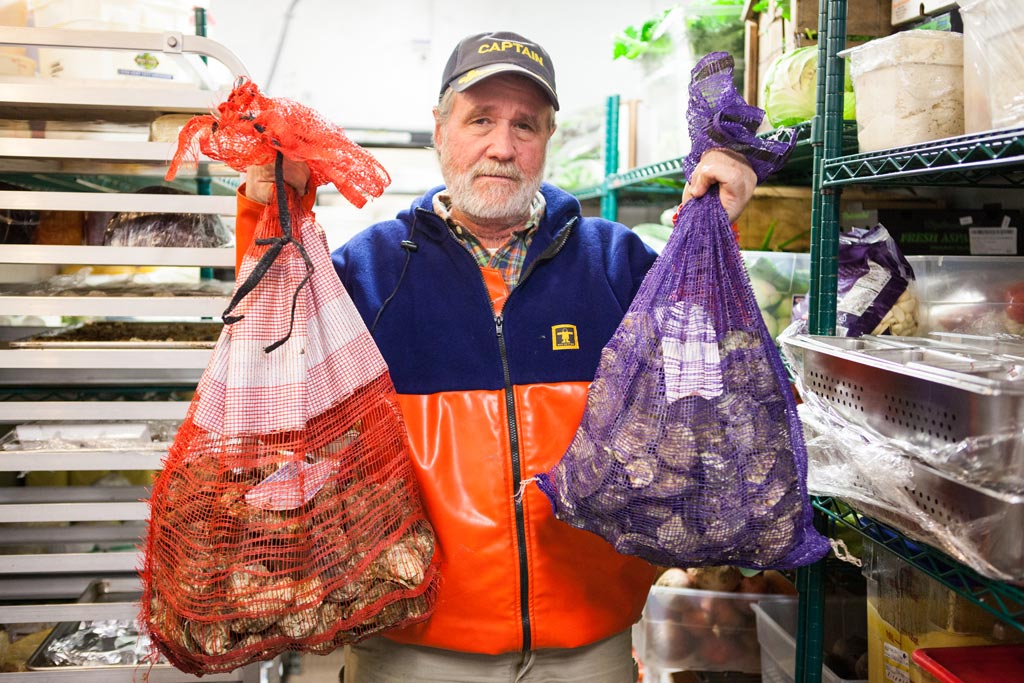 York River Oysters are featured on the menus of many restaurants! Learn more about where you can find them here or contact us today to have these local, farm raised oysters delivered to you.